The ultimate Gold Coast day out with Hopo Ferries
Sightseeing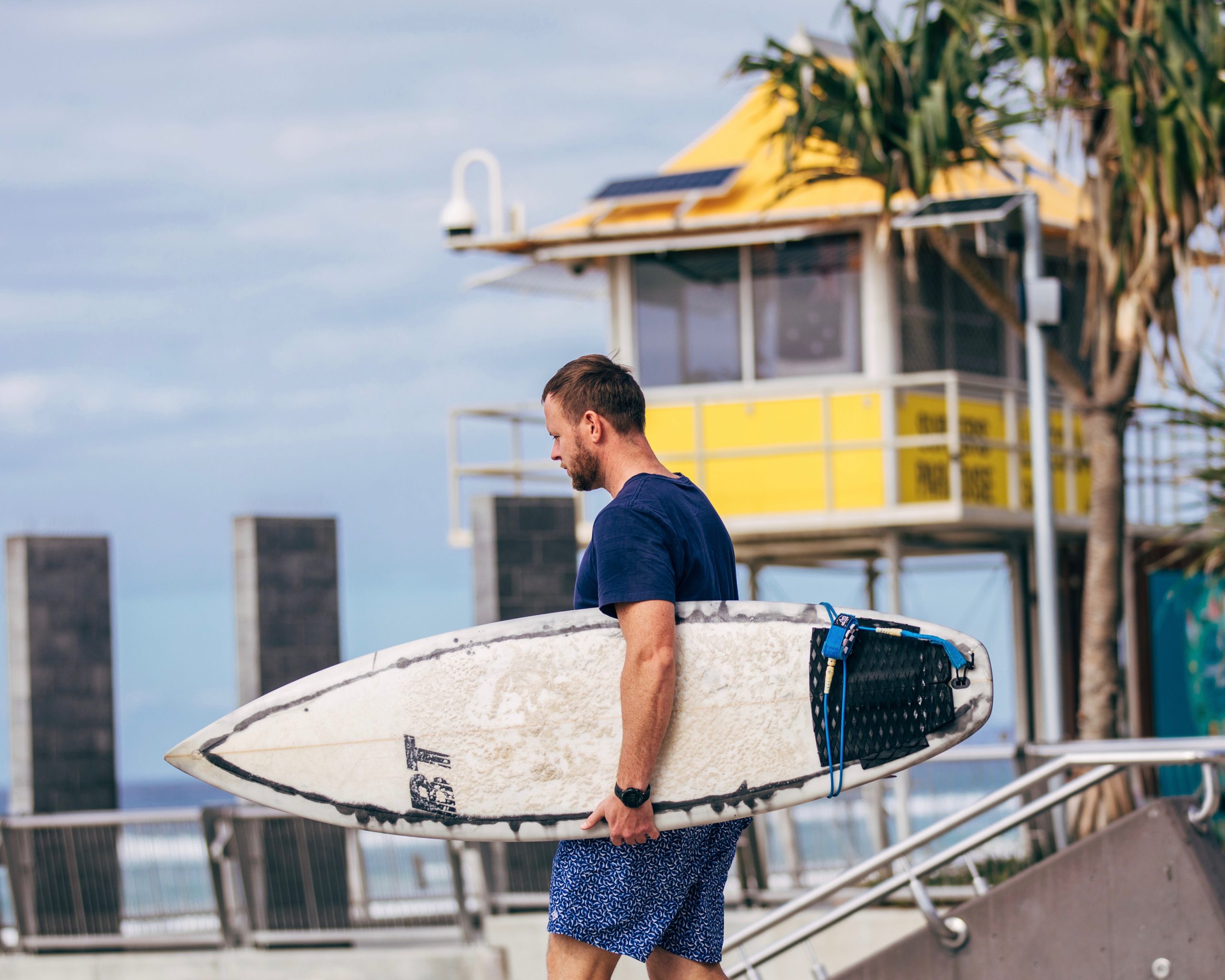 Take advantage of the beautiful weather this summer, skip the traffic and choose a day out with Hopo. Your skipper and crew are excited to have you aboard, offering informative commentary about the Gold Coast and slipping out secrets of the city. There is no better way to spend a full day on the Gold Coast than to travel by ferry to all the must-see destinations.
No day out in the Gold Coast is complete without a visit to the famous Surfers Paradise. A hub of culture, food and famed golden beaches, there is always something going on. Unwind from the day and soak in a glorious sunset on Surfers Paradise Beach. The two-kilometre beach is the heart of the city and a must-do on anybody's list. Satisfy your hunger at one of Surfers Paradise restaurants. Boasting a wide variety of cuisine, tempt yourself with the tastes of Italy at Salt Meats Cheese pizzeria or be mesmerised by Mexican delights at La Diosa Mexicana.
Home of the Arts (HOTA) is the Gold Coast's vibrant cultural precinct. It is home of live music, theatre, cinema, conversation and critical thinking, surrounded by leafy parklands and a tranquil lake perfect for cooling off in. A quiet escape from the hustle and bustle of the Gold Coast, enjoy a lake-side stroll, you may even discover the best well-hidden view of Surfers Paradise. Check out one of the many events hosted by HOTA. Their cinema screens the latest releases and familiar favourites. A passion for art and culture, watch live performances in their state of the art theatre or sit down and tap your toes to live music on their outdoor stage. Purchase all farm fresh produce and freshly baked goods at the Bundall Farmers Market every Sunday morning.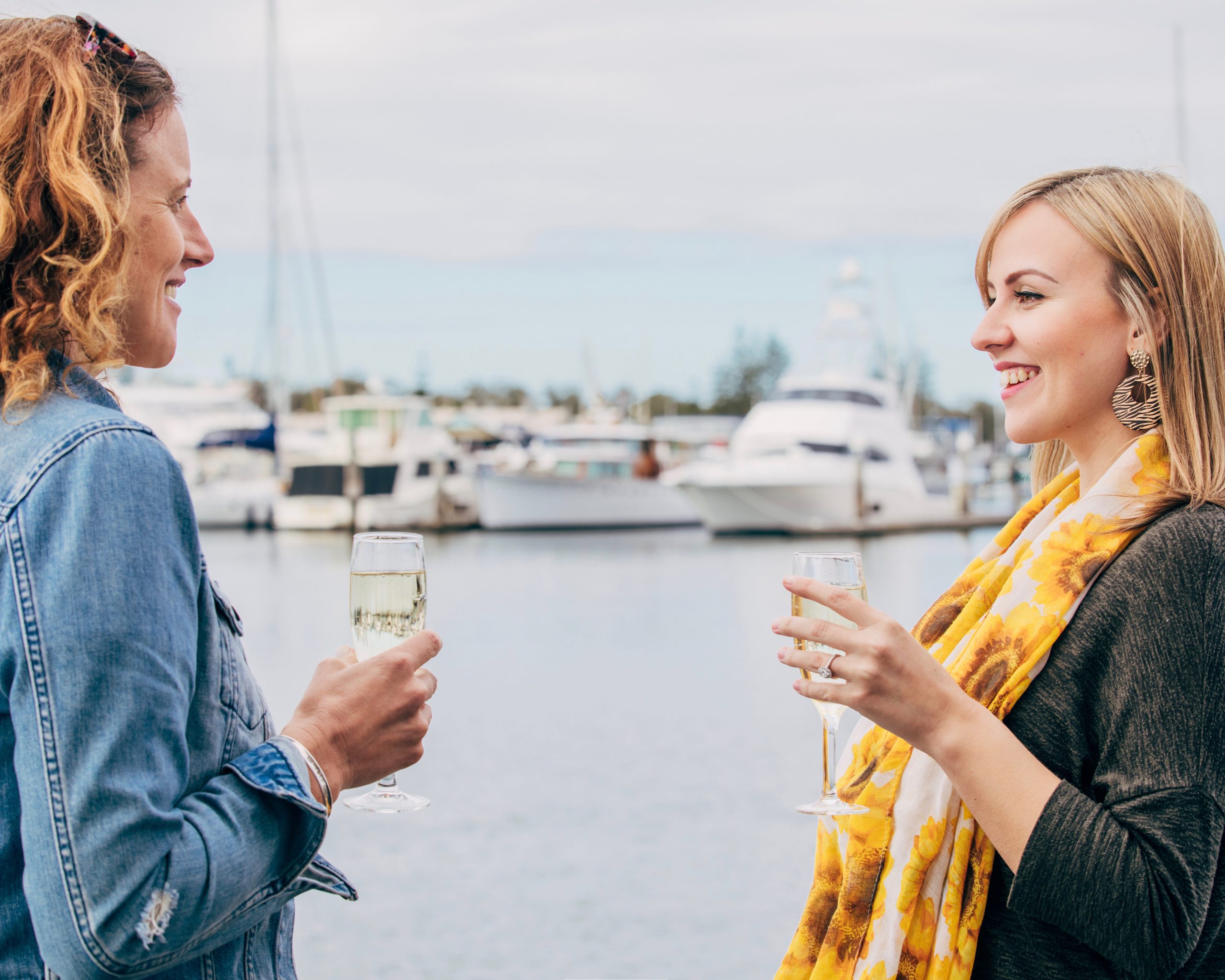 The height of luxury on the Gold Coast, Marina Mirage is  Queensland's most iconic waterfront shopping, dining and leisure destination. A shopaholic's dream, spoil yourself at high fashion and boutique stores such as Tommy Hilfiger, Witchery and Gant. Once shopping has worked up an appetite, it's time for lunch. Marina Mirage is the Gold Coast's premier destination for waterfront dining. An assortment of award-winning modern cafes and gourmet restaurants line the boardwalk, providing stunning views looking over the sparkling marina. Unwind as you sip on tasty cocktails at Glass Dining & Lounge Bar or catch up for an indulgent lunch at Sunset Waterfront Grill. On Saturday mornings, wander fresh produce and homemade treats at the Marina Mirage Farmers Market.
The Broadwater Parklands is a much-loved destination with Gold Coast residents and tourists alike. The three-kilometre stretch of vibrant parklands is home to a wide range of activities including rock pools, playgrounds, barbeque and picnic areas and boardwalk. The Broadwater Parklands is a much-loved destination with Gold Coast residents and tourists alike. Ideal for families, summer catch-ups with friends or even a first date, the Broadwater Parklands seems to have it all.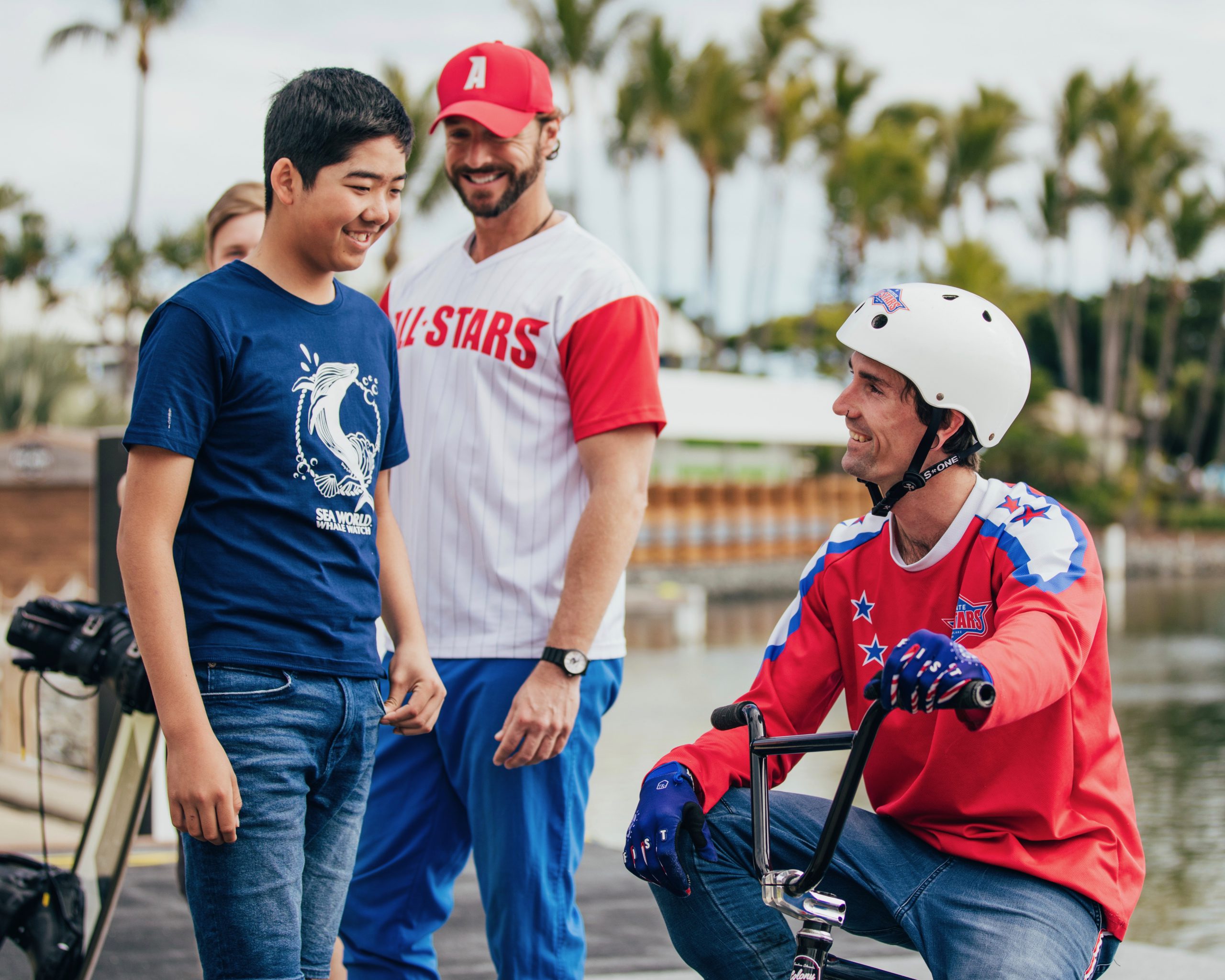 Bring out your inner explorer at Sea World, Australia's #1 marine park showcases beautiful underwater life, thrilling rides and unforgettable shows. Visit the icey poles in Australia, saying hello to polar bears and playful penguins. Get up close and personal with seafaring creatures including rays, dolphins, and if you're brave enough, sharks! Unleash your inner thrillseeker and tackle Sea World's new Vortex Spin Coaster or brace the weather on their Storm Coaster. For the pleasure-seekers, immerse yourself in one of Sea World's daily shows, from the action-packed Thunder Lake Stunt Show to the mesmerising Feature Dolphin Presentation.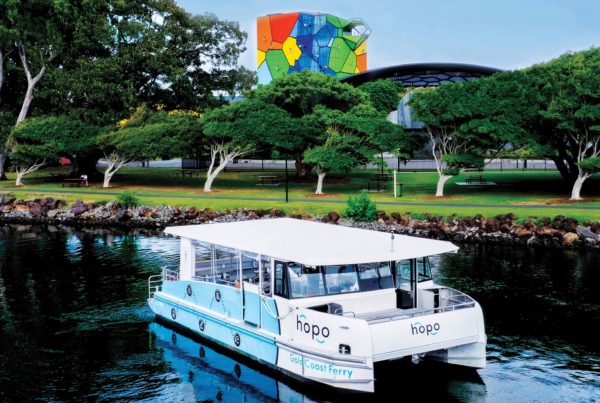 Local Discounts & Benefits
Hopo's version of the go card is the Locals Frequent Hopper Pass it's great for…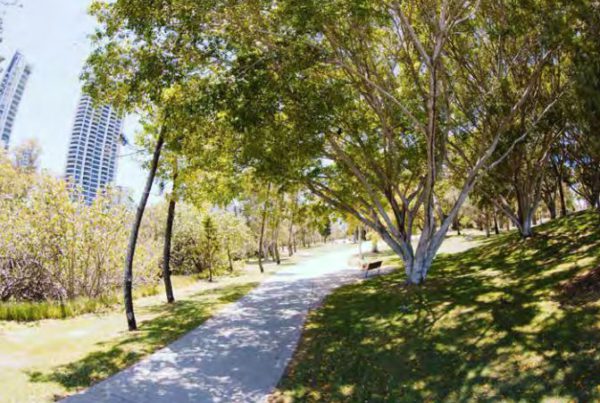 Gold Coast Commonwealth Walk: The best way to see the Gold Coast.
When it comes to sightseeing on the Gold Coast, did you know there is one…