Hopo is locally-owned & community-minded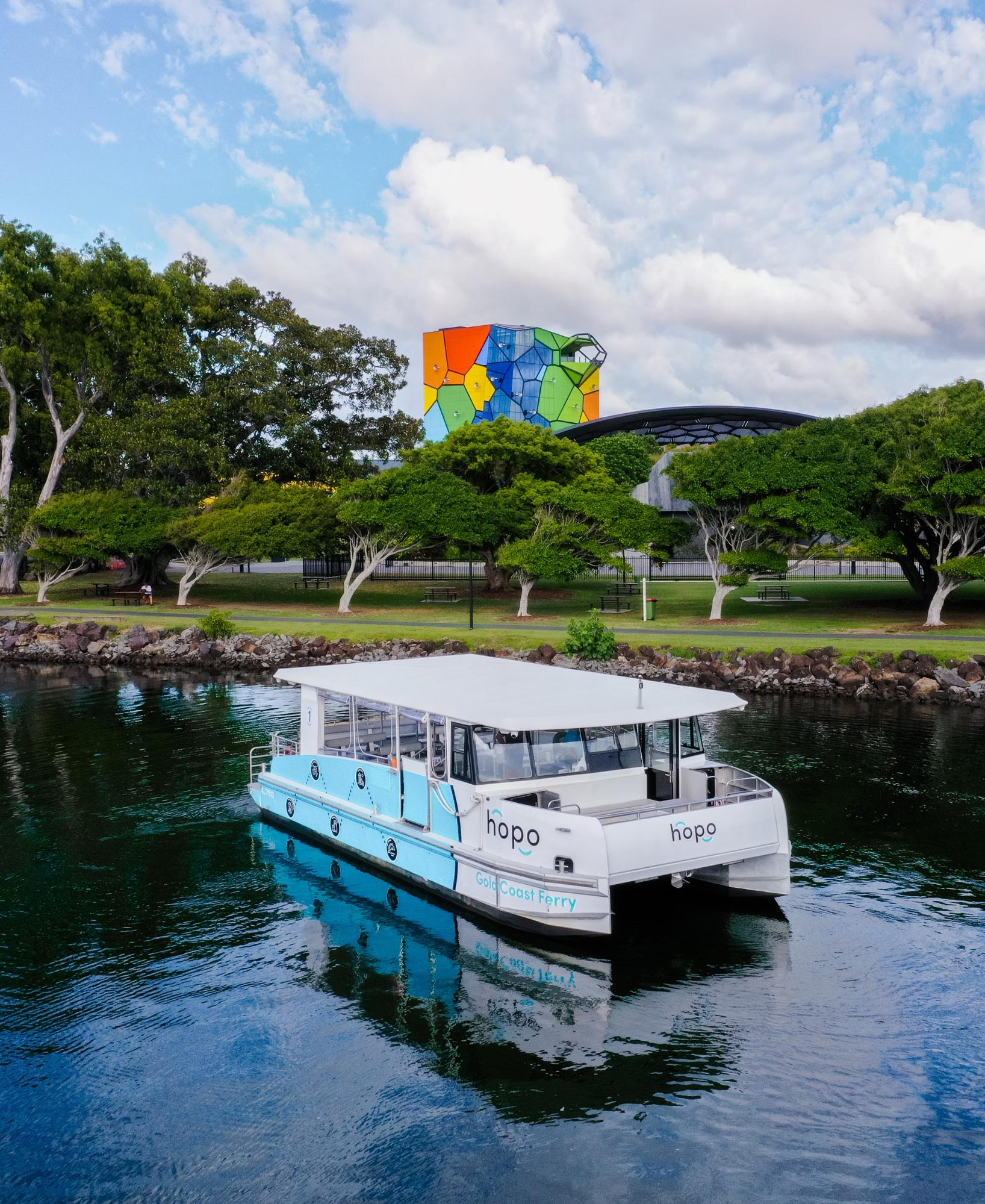 The ferries are the most picturesque and convienent way to get to HOTA, Home of the Arts.
Local Benefits
Hopo Ferry creates value for our riders and the community
Rider Rewards
Check out the exclusive discounts at each ferry stops. 
Simply show your ferry ticket for cheap eats, cinema discounts, free gifts and more.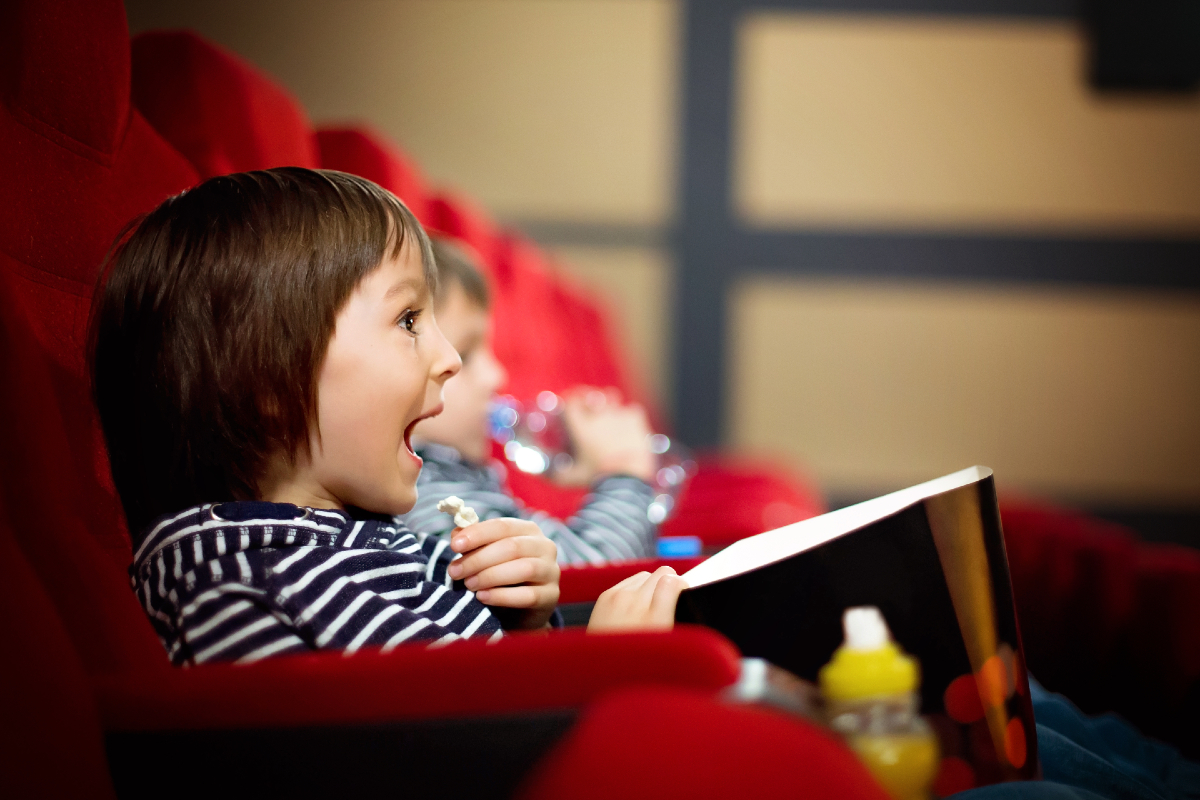 Catch the latest flick at HOTA Cinema. Travel with Hopo to receive 20% off cinema tickets
Giveaways for Community Fundraising
Register your next community event or fundraising activity to receive a complimentry double Hopo Day Pass.  It's a unique raffle or lucky door prize!
Go to fundraising for more information.
Also don't miss the annual Hopo Clean-Up Australia Day, with free travel for event participants that help to keep our city clean.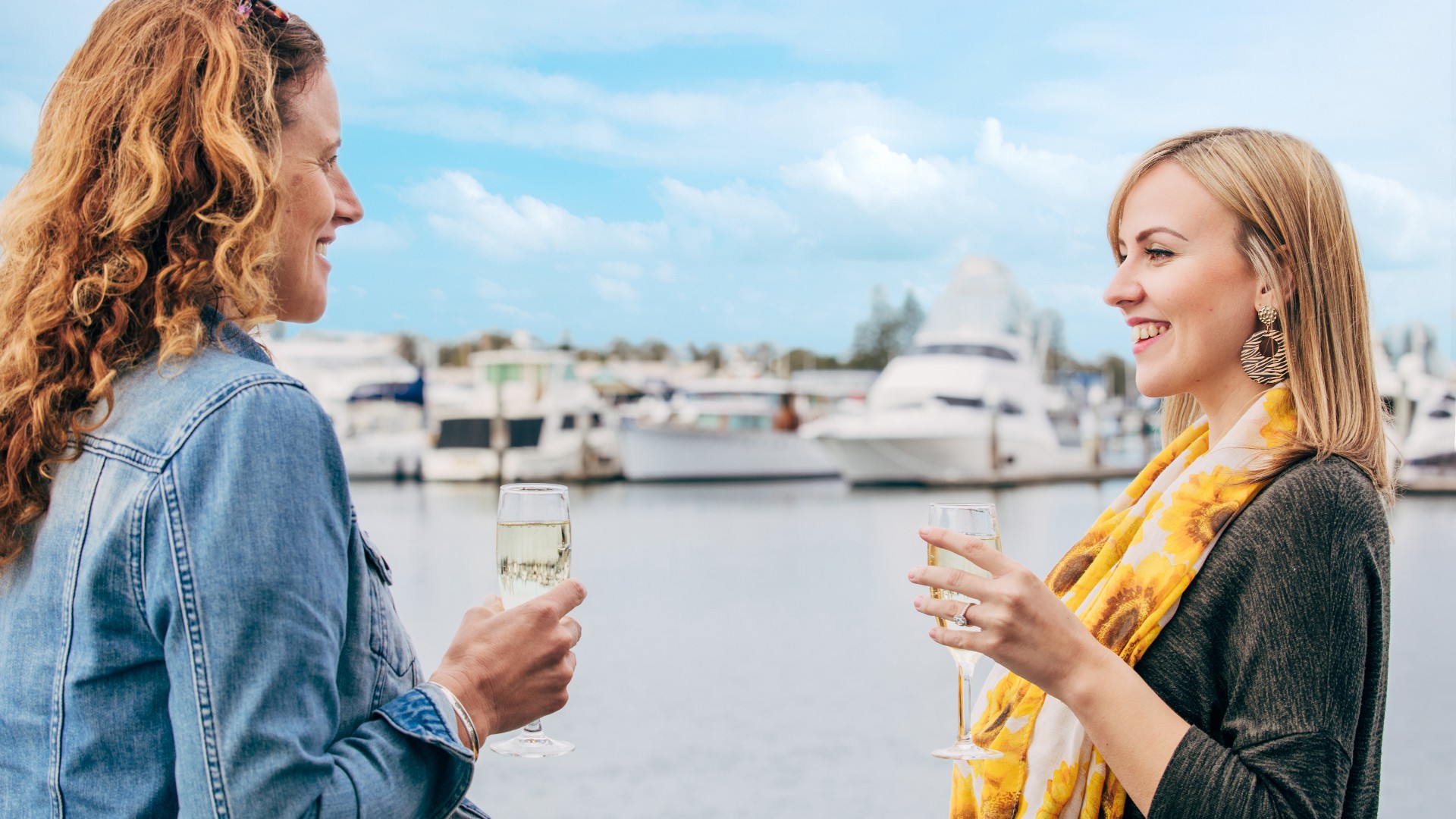 Double passes available for community fundraising, win-win for everyone!
Hopo Ferry is run by locals, for locals and visitors to the Gold Coast. 
The team is commited to long-term sustainable travel, whilst showcasing the stunning waterways and the five iconic destinations en-route. 
Book Now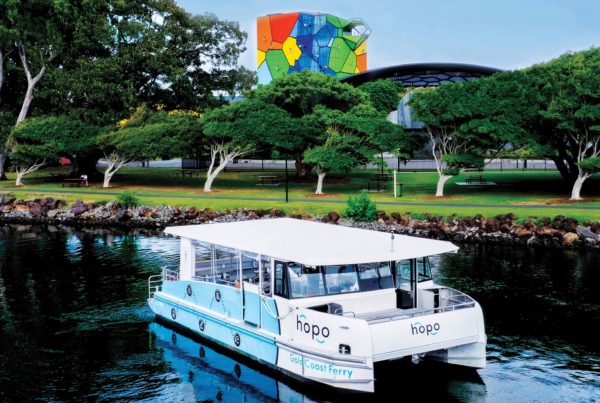 Local Discounts & Benefits
Hopo's version of the go card is the Locals Frequent Hopper Pass it's great for…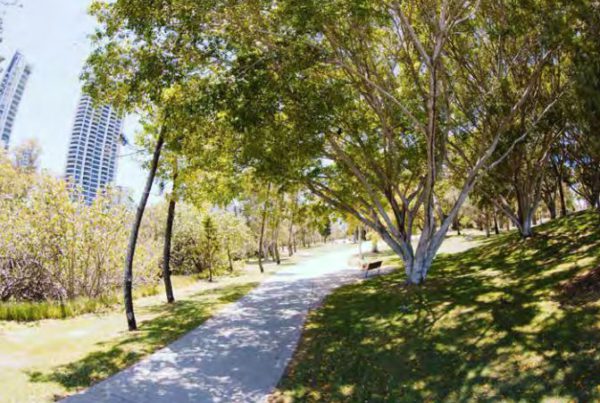 Gold Coast Commonwealth Walk: The best way to see the Gold Coast.
When it comes to sightseeing on the Gold Coast, did you know there is one…