Destination overview: HOTA, Home Of The Arts
Home of the Arts (HOTA)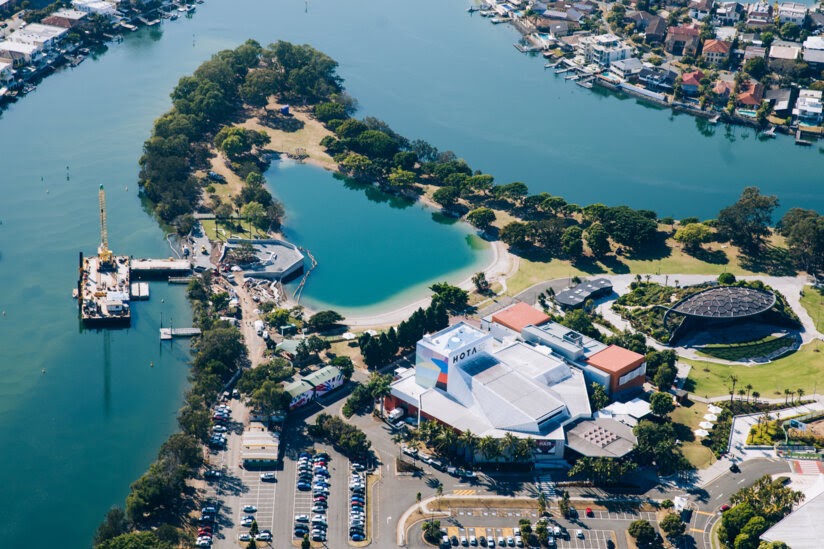 HOTA (Home Of The Arts) is the Gold Coast's art centre located on the banks of the Nerang River, close to the heart of Surfers Paradise. It is a contemporary cultural precinct where art meets life. It is the home of live music, theatre, cinema-watching, lake-side strolls, stargazing, conversation and critical thinking. But one does not have to be an art connoisseur to be able to come to HOTA and enjoy the events they host. HOTA caters to a wide range of audiences with multiple events occurring in the centre each day. 
HOTA is well known for hosting the annual GC Laughs Fest. Local and loved comedians come to HOTA and put together a stand-up comedy night for guests to enjoy, have a drink and have a laugh. HOTA also hosts the Gold Coast's Annual Film Festival, which showcases over hundreds of films to celebrate the industry and those working hard to build it. HOTA also hosts workshops for schools, kids, and the general public. Not only that, but HOTA broadcasts movies in its very own venue each and every day. They even showcase movies exclusive to HOTA; movies you won't find in your local cinema.
True to its name, Home Of The Arts, the centre also offers live theatrical acts, musical performances, dances and comedy. In 2021 they plan to open a brand new HOTA Gallery. Their wish is to expand and use the space for art storage, children's exhibition spaces, City Collection viewing and, perhaps most importantly, major exhibition events and displays. The new gallery will be the largest public gallery outside a major city in Australia, further securing their place as Gold Coast's richest and most vibrant arts hub. Say goodbye to the long drives to Brisbane just to visit art galleries and museums. Soon we will be able to immerse ourselves in beautiful and exciting art from our very doorstep.
Encouraging us to think creatively, use our imaginations and question the status quo, HOTA provides entertainment and education to guests through diverse art forms. Most people will tell you home is where the heart is. But maybe home is where the art is!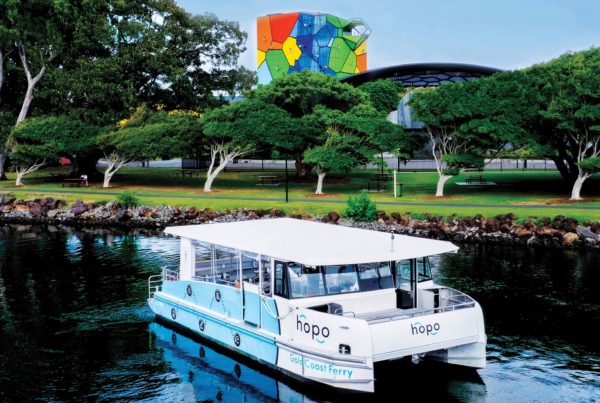 Local Discounts & Benefits
Hopo's version of the go card is the Locals Frequent Hopper Pass it's great for…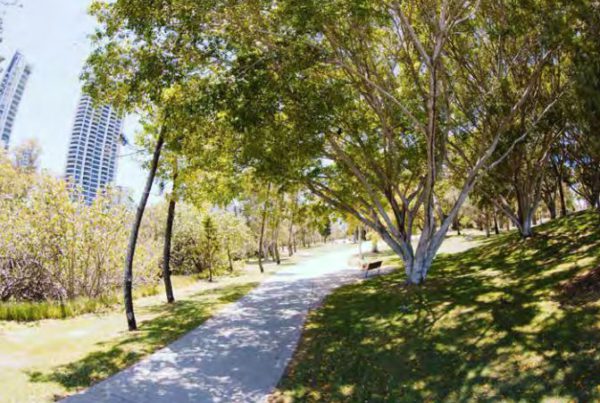 Gold Coast Commonwealth Walk: The best way to see the Gold Coast.
When it comes to sightseeing on the Gold Coast, did you know there is one…