Free Hopo Ferry Travel for 50,000th Passenger Celebration
All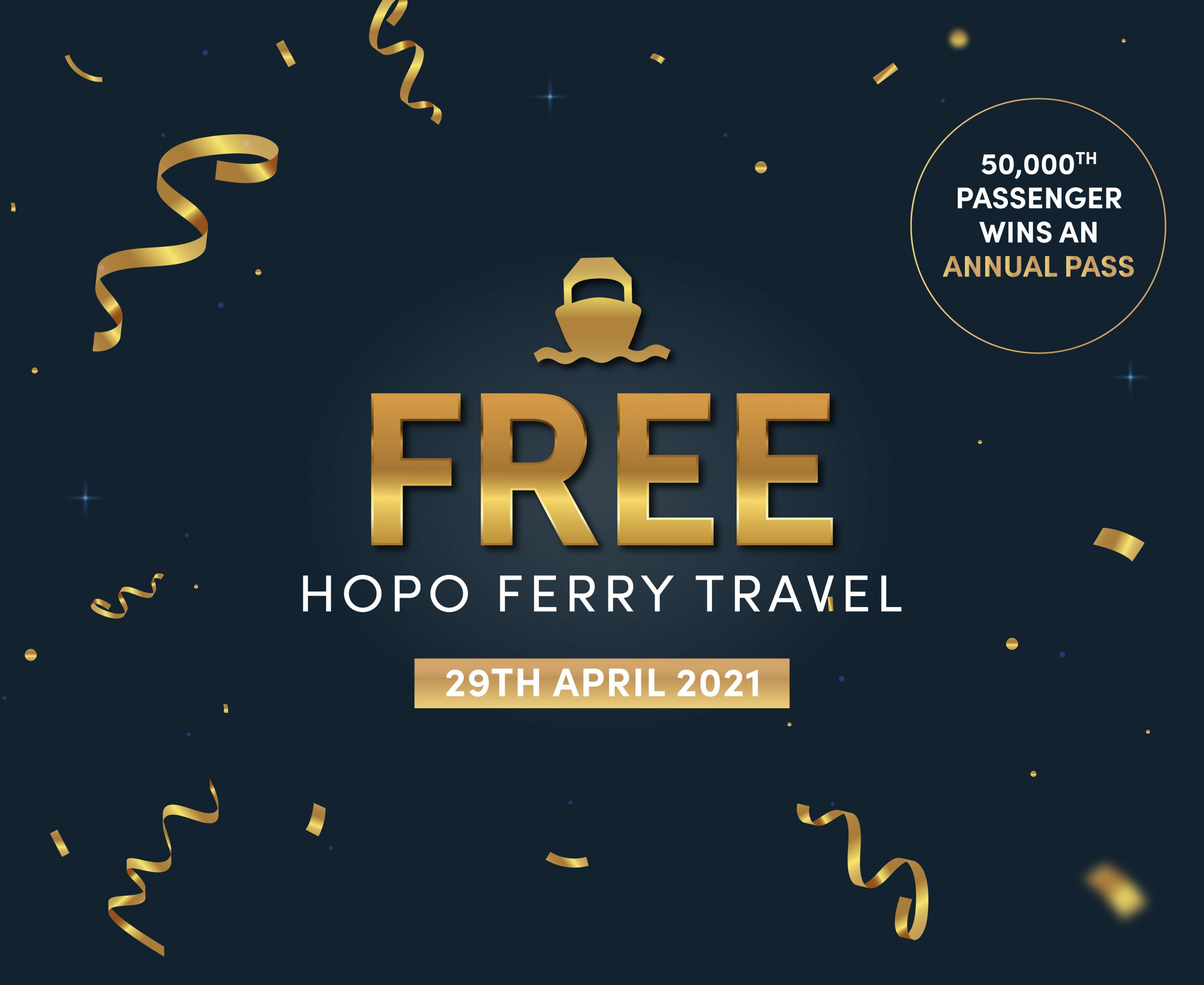 Haven't tried the city's new ferry service, Hopo? Now's your chance! On Thursday, 29 April, ​Gold Coast locals will be able to travel for free to celebrate the service's 50,000th passenger.
How do I travel for free?
Participating in the free ferry travel promotion is easy. Simply meet the ferries at any of our five stops located in Surfers Paradise, Home of the Arts (HOTA), Marina Mirage, Broadwater Parklands, or Sea World on Thursday, 29 April 2021, and present proof of a local address. Treat yourself to a cheeky beverage and learn about the Gold Coast waterways. View the timetable here. Kindly note that seats cannot be booked in advance and are available on a first-in best-dressed basis. Travel will be unlimited within all zones for the entire day.
Take in spectacular views, hop on and off at iconic destinations, spot local wildlife, and learn about the waterways through entertaining commentary by expert skippers. And if you are lucky enough to be the 50,000th passenger? You will be the recipient of an annual pass to the ferry service!
Stretches of golden beaches, pristine waters and festive food and entertainment, the heart of the Gold Coast, Surfers Paradise, cannot be missed. One of Australia's most recognisable locations, it is overflowing with things to see and do.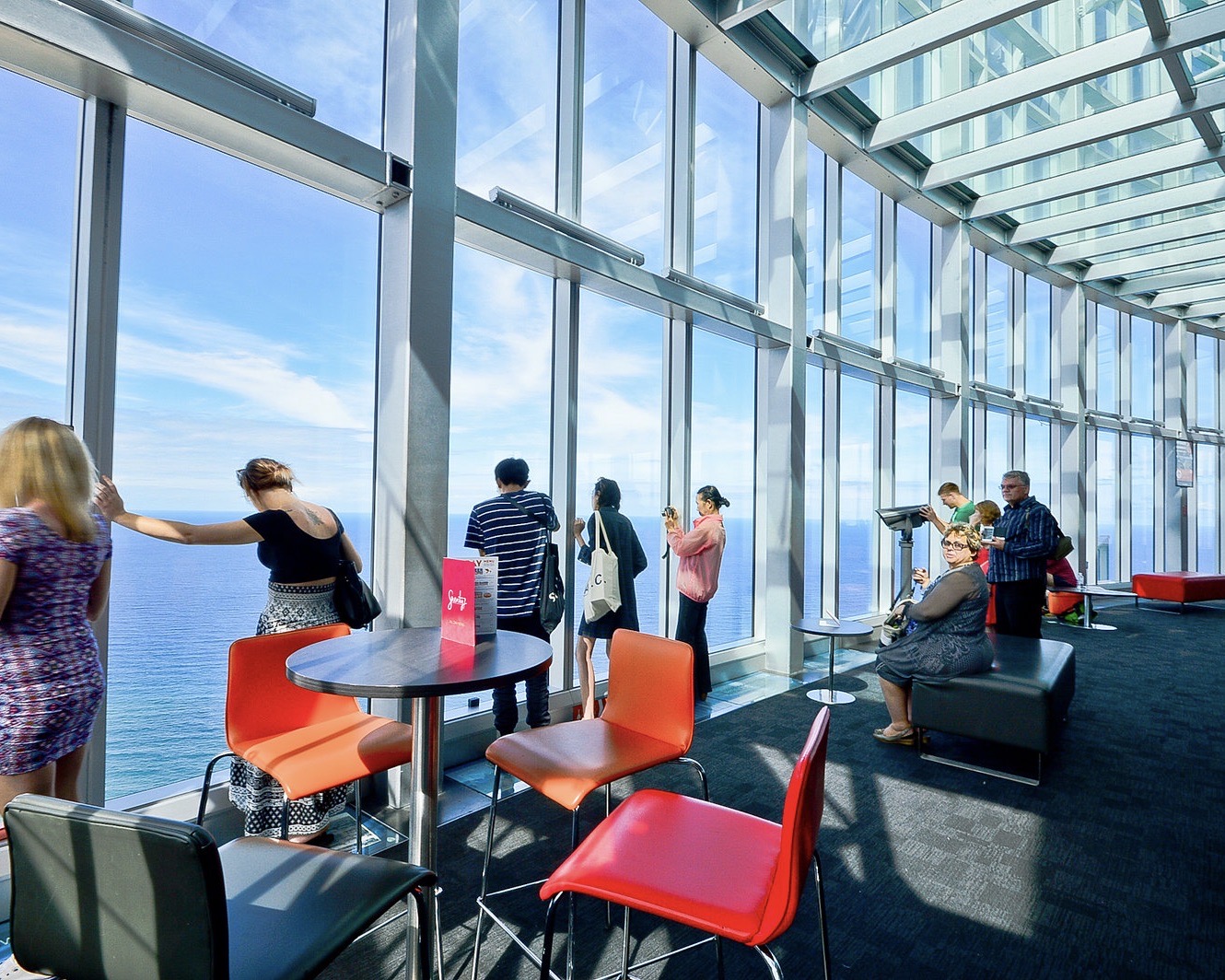 Take in breathtaking views from the Skypoint Observation Deck Image credit: Skypoint
Nestled within luscious greenery is HOTA, Home of the Arts, the Gold Coast's newest vibrant cultural precinct. No matter the weather, there is always something going on.
Catch the latest flick at the HOTA cinema, showing mainstream, arthouse and local independent films.
Take a splash at the tranquil man-made lagoon.
Picnic against the picturesque backdrop of the Gold Coast city skyline.
Admire artwork displays in the cinema foyer.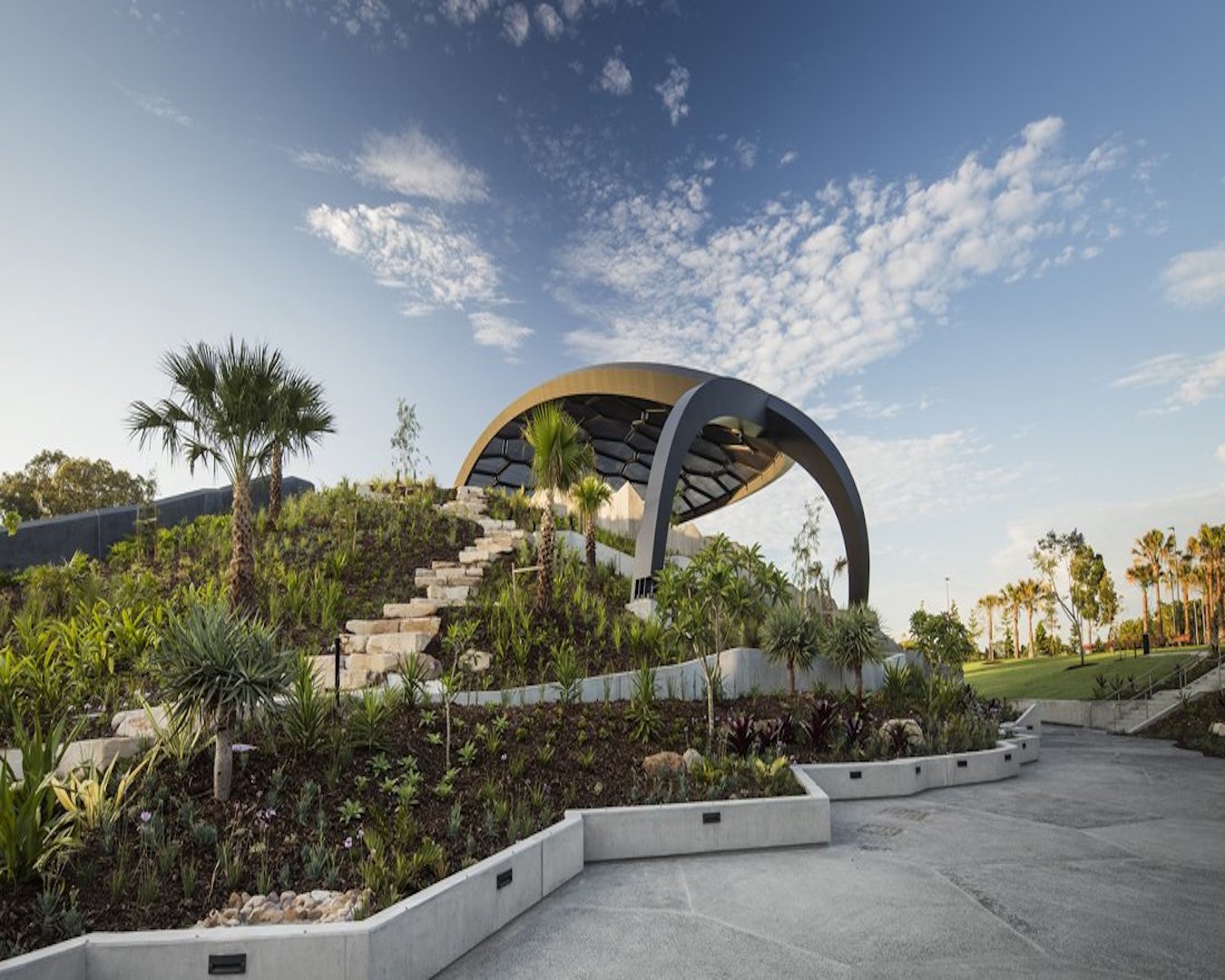 Beautiful green landscapes to explore at HOTA, Home of the Arts. Image credit: HOTA, Home of the Arts.
Feel luxurious at Marina Mirage, the Gold Coast's premier shopping, and fine dining destination. Shop up a storm and re-energize at one of the many waterfront restaurants and cafes.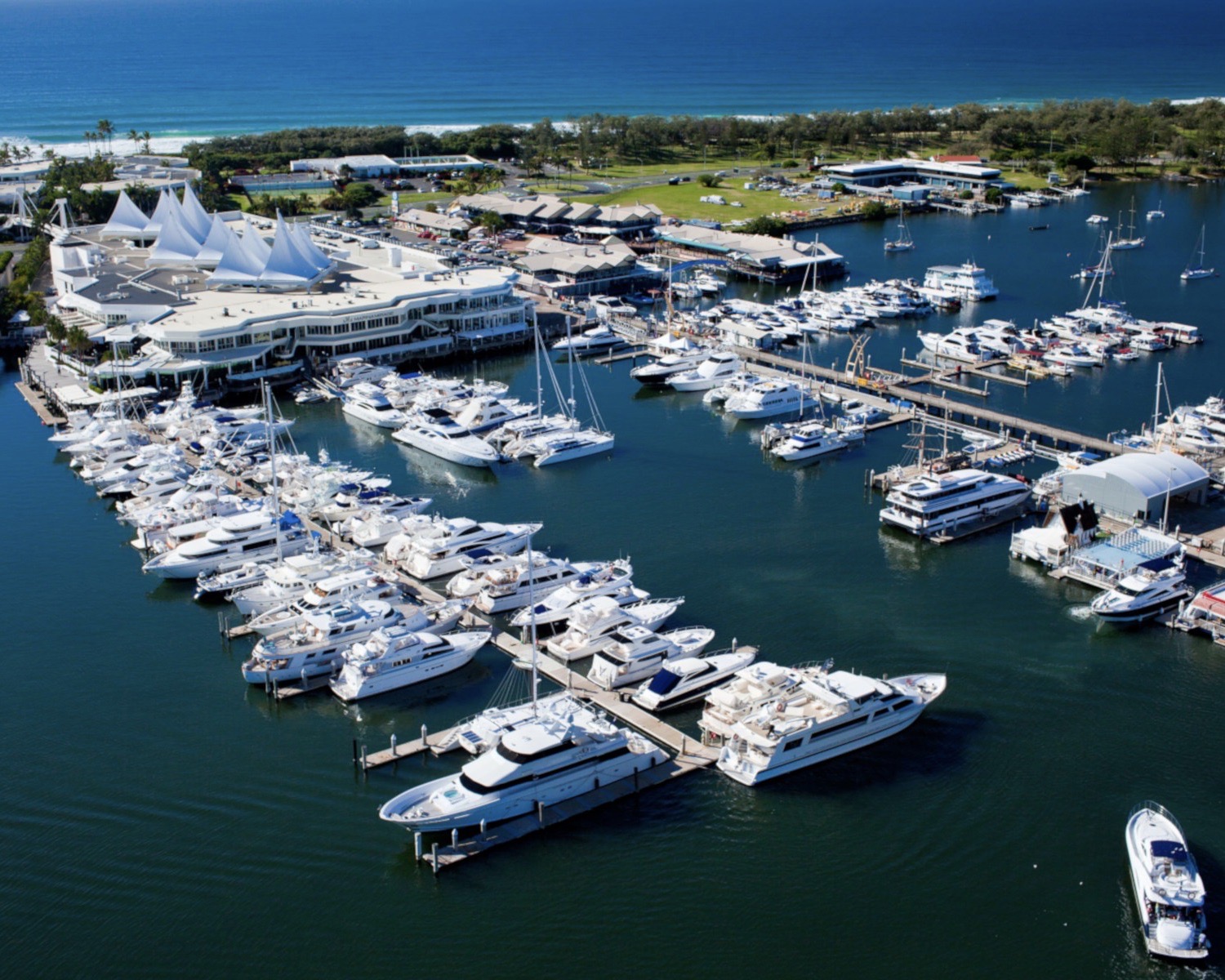 Stunning superyachts at Marina Mirage. Image credit: Marina Mirage
Play and stroll at Broadwater Parklands, a world-class community and cultural parkland. Loved by Gold Coast locals, the park boasts many things to see and do.
Take the kids and splash in The Rockpools Water Play with spouting water animals, water squirters, cascading waterfalls and large buckets that empty on unsuspecting guests.
Pack the picnic basket for a catch-up or romantic date, hanging out on the lush Great Lawn.
Run amok at the playground and jump on the giant Bouncy Pillow.
Soak in the views and stop for a bite to eat at The Fish Shak or Cafe Catalina.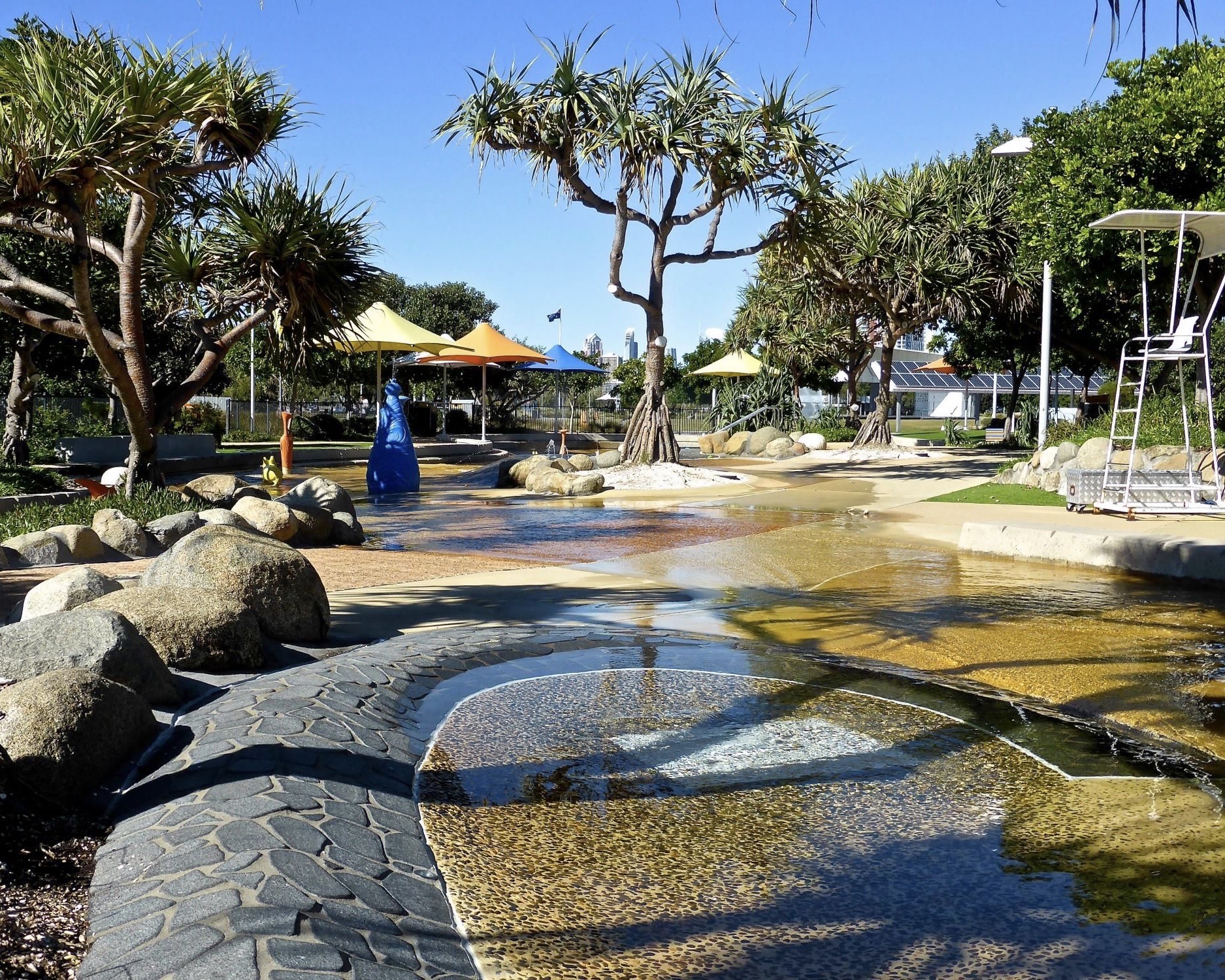 The ultimate splash zone at Broadwater Parklands Rockpools. Image credit: City of Gold Coast
Did you know that there is more than just the theme park when you stop at Sea World?
Access the northern beaches and recently upgraded Federation Walk Coastal Reserve.
Have a picnic BBQ at Philip Park.
Visit Australia's favourite marine park, Sea World. Say hello to seals, penguins, dolphins and even polar bears. Get your adrenaline pumping with thrilling rides and shows.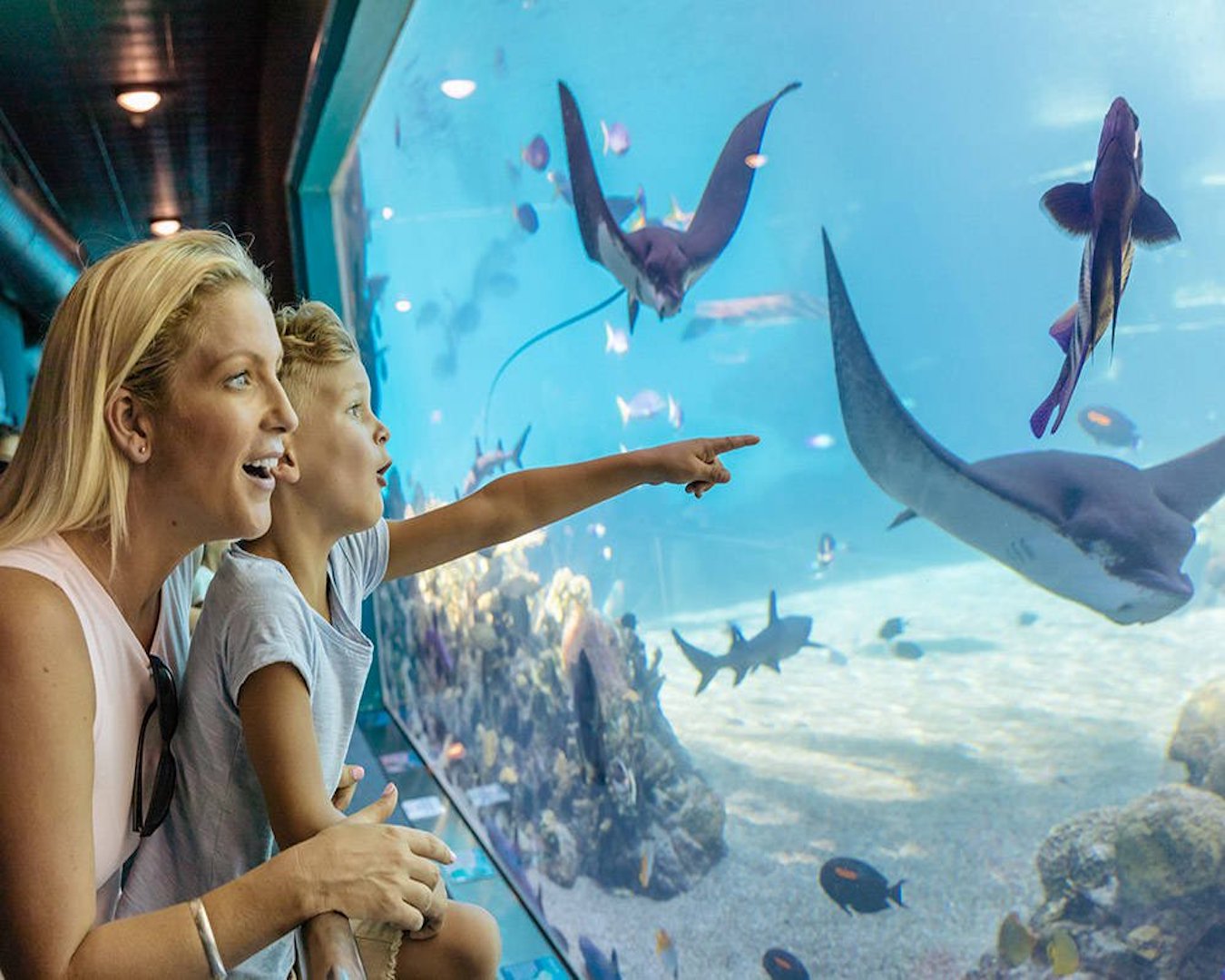 Discover a myriad of sea life, large and small, at Sea World. Image credit: Village Roadshow Theme Parks
With so many ideas of how to make the most of your day of unlimited travel, what will you decide to do? Hopo passengers can present their tickets to unlock great discounts on dining, activities, shopping and more with our Hopo Discount Partners.
VIEW DISCOUNTS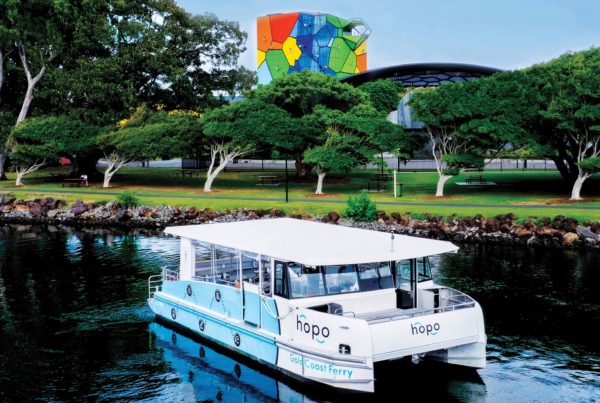 Local Discounts & Benefits
Hopo's version of the go card is the Locals Frequent Hopper Pass it's great for…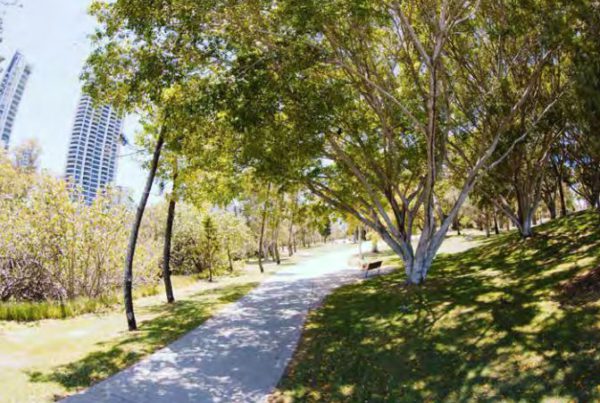 Gold Coast Commonwealth Walk: The best way to see the Gold Coast.
When it comes to sightseeing on the Gold Coast, did you know there is one…