The inside scoop of the SCOOP! festival
Home of the Arts (HOTA)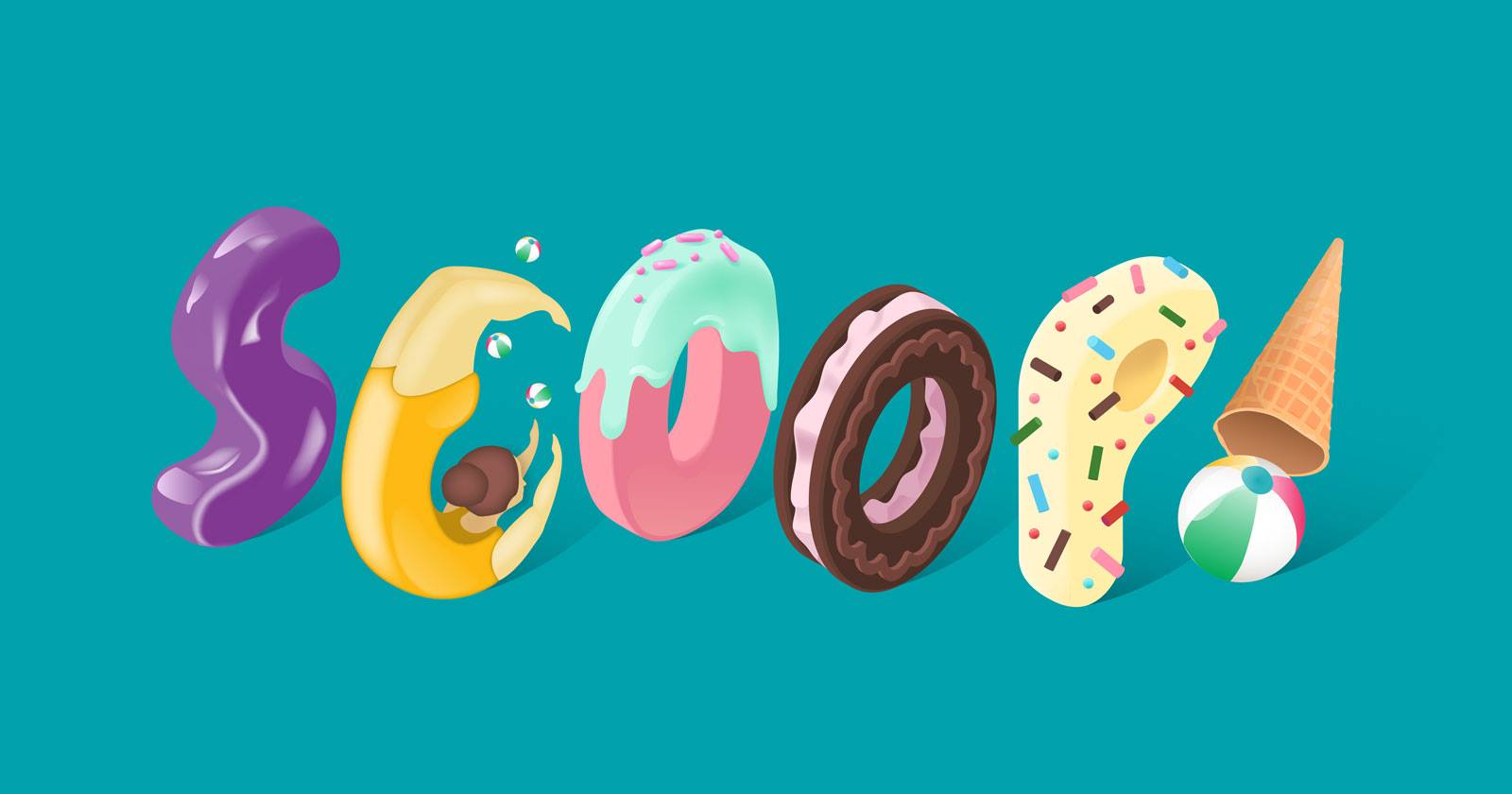 Summer in the Gold Coast is alive and kicking, but it's about to get even better. SCOOP!, an epic lineup of entertainment is coming to HOTA, Home of the Arts, this January. Over three days and two nights, be dazzled by live performances, irresistible eats, hands-on activities, and boozy adults-only nights. Spy mermaids splashing in the lake, be captivated by spectacular circus acts, lounge in the beer garden and so much more. Enjoy everything you love about summer in one sweet weekend.
Begin your sweet summer SCOOP! Weekend stress-free. Avoid traffic stress and hop on board a Hopo ferry direct to HOTA. Departing from stops at Surfers Paradise, Southport 'Broadwater Parklands', Marina Mirage, or Sea World, start your day cruising down the shimmering Gold Coast waterways.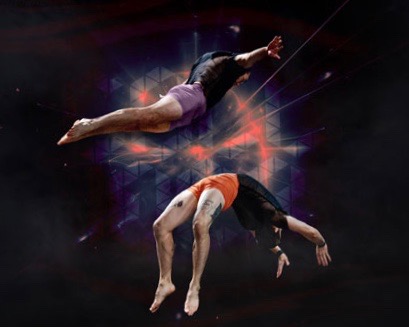 Arriving at HOTA, you'll feel like you're living in "The Greatest Showman". Watch Company 2 string up a tight-rope and defy gravity as they teeter across the water. Be amazed by the acrobatic delights of Circa. Bring your sunscreen and togs for a splash in the HOTA lake with the water-loving Flipside Circus. If you've ever dreamt of meeting a mermaid, keep your eyes peeled in the water for a surprise visit from the captivating synchronised swim troupe The Mermaids.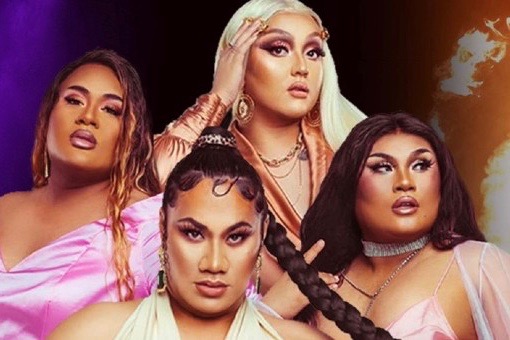 After zany and outrageous performances, contemplate joining the circus as you indulge your senses. It isn't summer without cooling off with delicious ice cream, and SCOOP! will not disappoint. Wander through the Ice Cream Alley, licking through 30 delicious dessert stalls ranging from traditional gelato makers La Macelleria Gelateria to the irresistible gourmet delights of Ungermann Brothers. For the vegan and dairy-free, satisfy your sweet tooth at Coco Whip.
Wash down your sugar rush with a chilled beverage as you soak up the sunshine in the spacious beer garden. Sip your way through local craft beers and relax to an array of musical flavours from the likes of Afro-pop, Acid Jazz, Samba Rock, and other surprises. Don't forget to finish your day atop the giant Ferris wheel to get the best view of the city that the Gold Coast has to offer.

As the sun sets across the Surfers Paradise skyline, it's the adults' turn to play. Watch as HOTA transforms into the adults-only CLUB SCOOP!, a thrilling wonderland where the naughty side of circus and cocktails collide. Boasting an evening of live performances from drag glam squad Thicc Crew and jaw-dropping acts from the high octane Voodoo Revue sideshow. Wander through the food stalls or make your way to the dance floor for electrifying DJ sets from Zambabem, The Yams, Hot Coffee, Volcanic Lovers, In the Flowers, and DJ Black Amex.
Start 2021 in the best possible way and treat yourself to the Ultimate Ice Cream Experience. Pamper yourself and be seated at a lovingly-themed long table in a prime location as you are taken care of by your dedicated wait staff. Enjoy a 5-course chef's selection of ice cream, paired with boozy beverages in a culinary delight.
SCOOP! is the summer pick me up you've been waiting for. Indulge your senses and enjoy a sweet weekend at HOTA, all served with a dollop of sunshine. 
For more information about the ferry service, including timetabling and fares visit
https://hopo.com.au/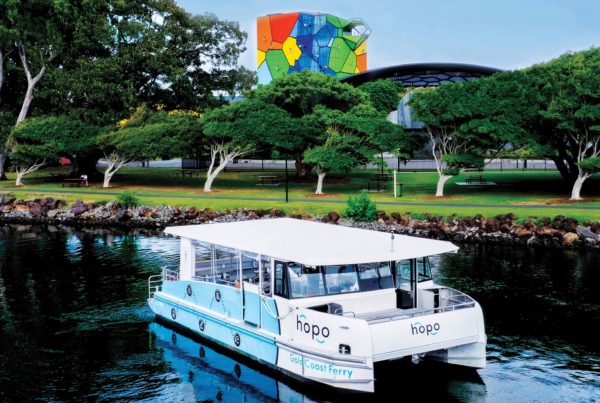 Local Discounts & Benefits
Hopo's version of the go card is the Locals Frequent Hopper Pass it's great for…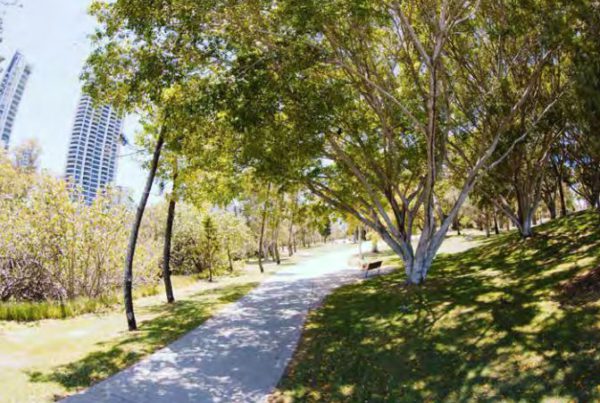 Gold Coast Commonwealth Walk: The best way to see the Gold Coast.
When it comes to sightseeing on the Gold Coast, did you know there is one…