Hopo free birthday travel (and other awesome ideas)!
HOTA | Marina Mirage | Sea World | Broadwater Parklands | Surfers Paradise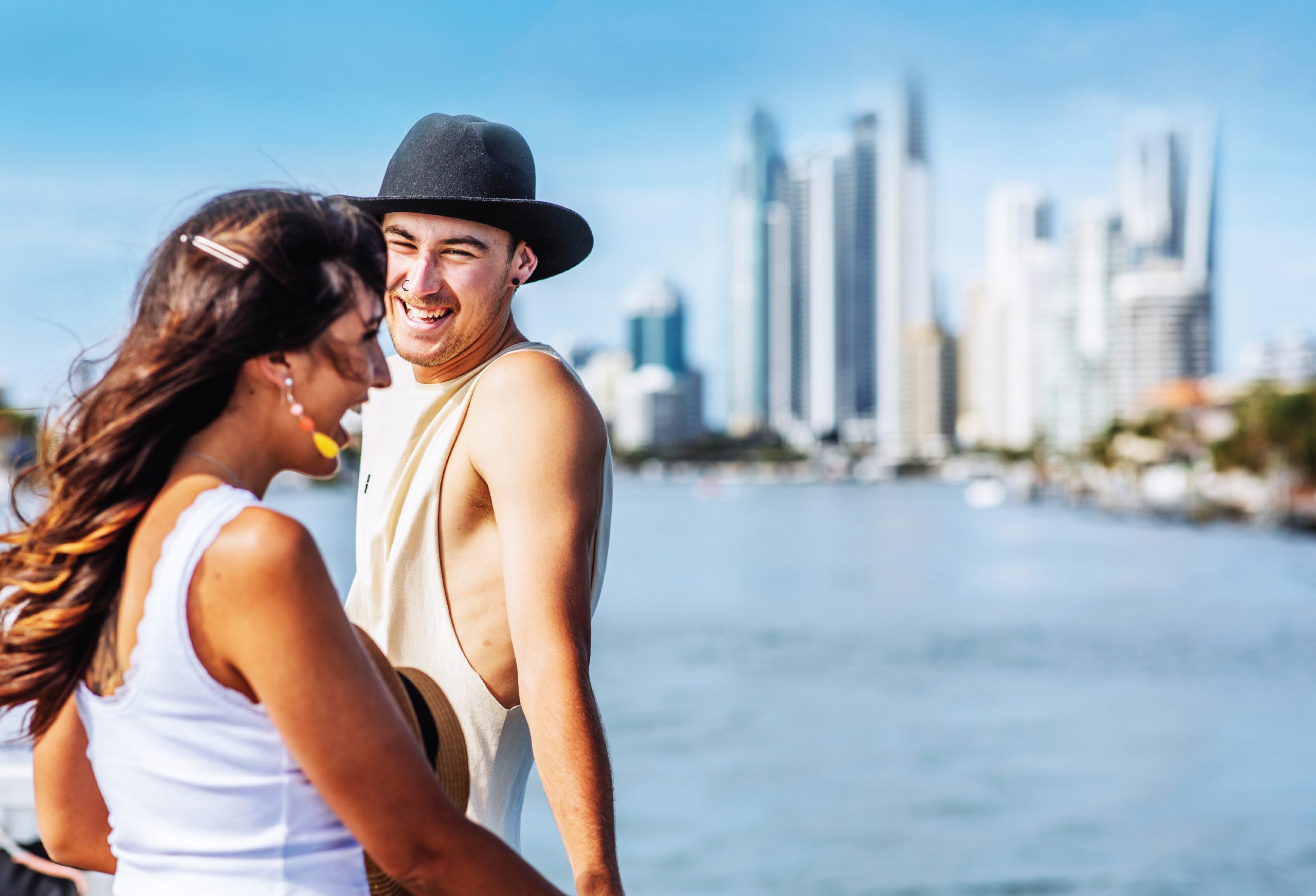 It's your birthday, and Hopo Gold Coast Ferry is here to help you celebrate with a free Hop On Hop Off Day Pass! To redeem, show proof of your date of birth to the Captain onboard the ferries on your special day or the week following. The offer is for locals only so also have your proof of a Gold Coast address handy. And to help you make the most of your gift, we have compiled a list of other awesome birthday ideas at our five iconic destinations.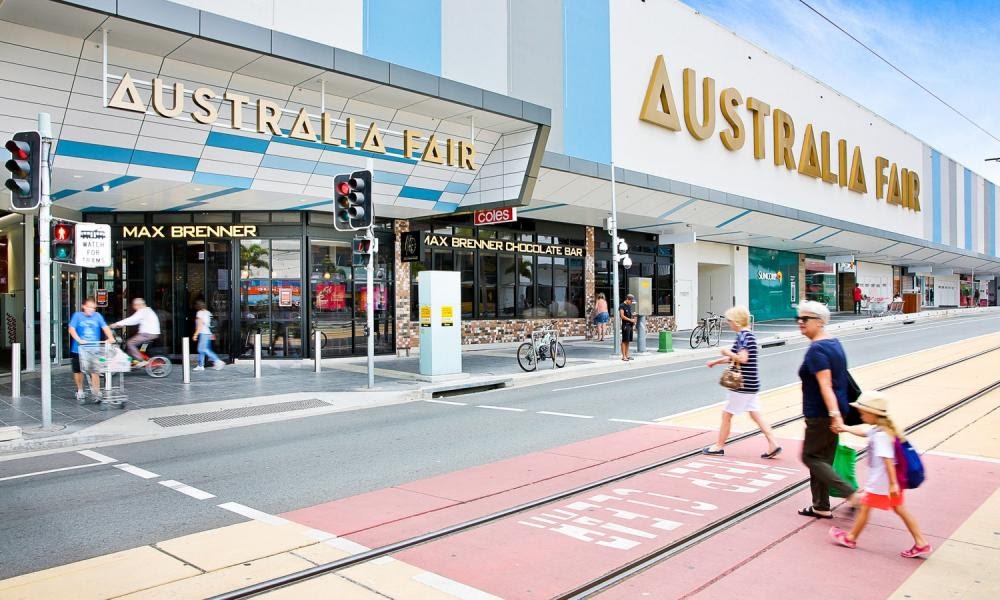 The entrance into Australia Fair.
Southport 'Broadwater Parklands'
Broadwater Parklands is more than just a park, it's also a gateway to Southport CBD and Chinatown.
Wander across the road to Australia Fair abundant with shops, cinemas and eateries. 
Checkout Chinatown's ethnic restaurants with yummy Yum Cha, Korean BBQ and Vietnamese cuisine to name just a few.
For dining with a view of the expansive Gold Coast Broadwater, don't miss Cafe Catalina or Hotel Pacific in Australia Fair.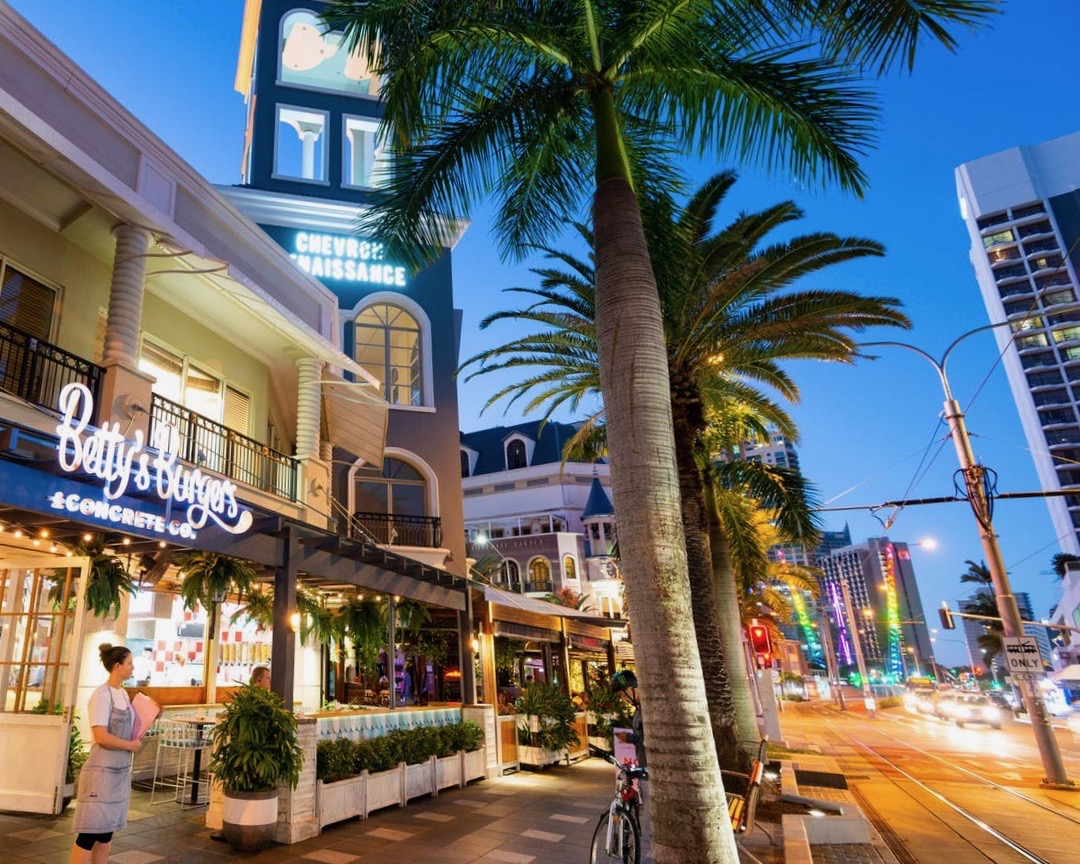 The bustling streets of Surfers Paradise.
There is so much to see and do in one of Australia's most famous cities, and Surfers Paradise takes the cake.
Grab a donut, ice-cream, burger, sushi, mexican, pub-grub, al-la carte it's all here in one bustling precinct.
Our tip is to checkout the street buskers and Surfers Paradise Beachside Markets for some entertainment and fun.
For those wanting to reach the stars on their birthday, give the Sling Shot a go!  Or chill out and cuddle up at the Crazy Cat Cafe.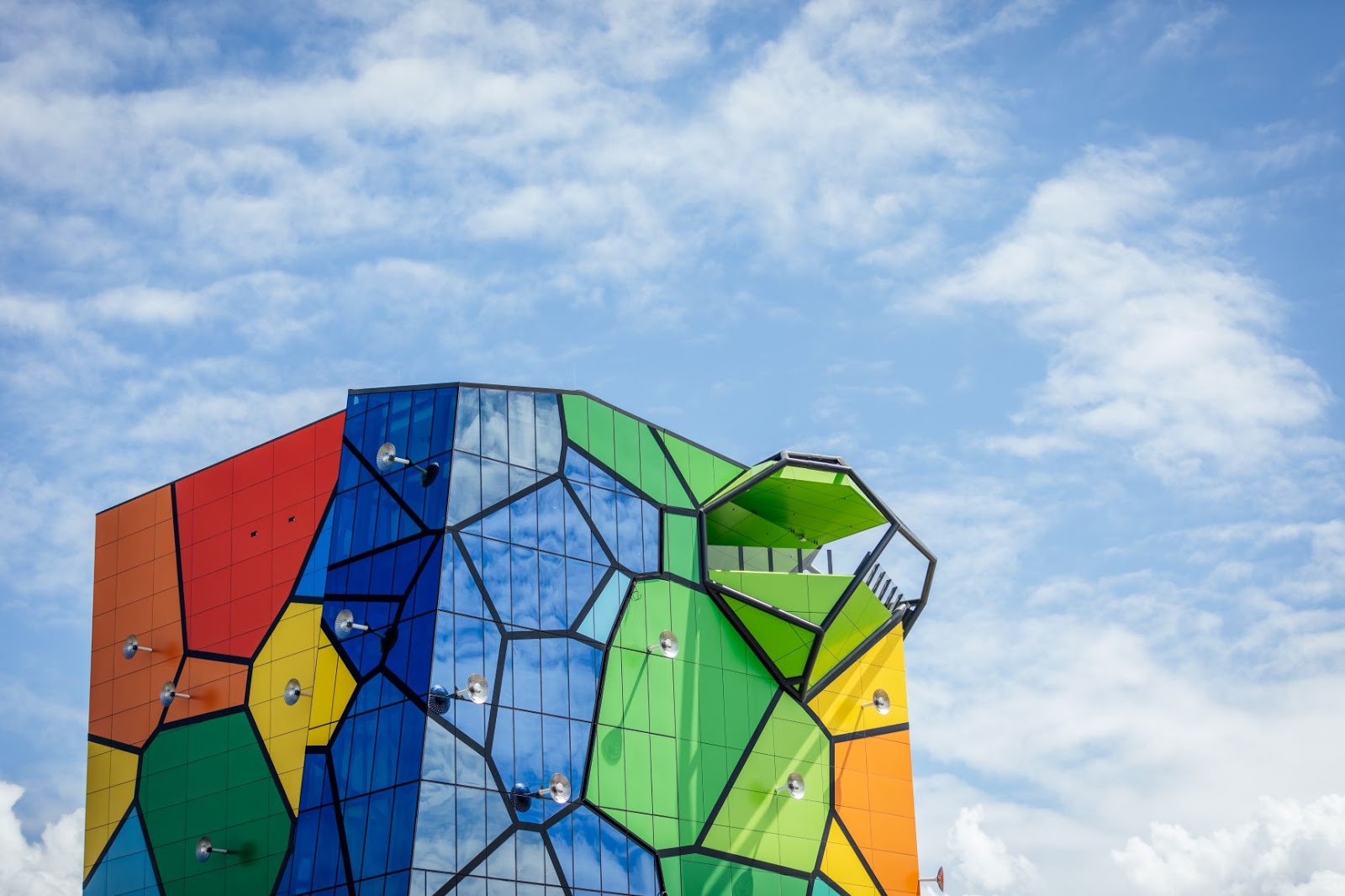 The vibrant colours of HOTA, Home of the Arts, art gallery.
Now that you've overindulged in delicious goodies (it's your birthday, treat yourself!), it's time to get a taste of culture. Take the Hopo to HOTA, Home of the Arts. The Gold Coast's heart of culture, HOTA has a range of fun (and free!) things to do.
Explore the brand new multi-million dollar art gallery. Head up to the top floor to see stunning views of the city.
Don't miss the Bundall Farmers Market, hosted every Sunday morning from 6 am – 11.30 am. The markets have no entry cost, and you can get the chance to taste delicacies from many local vendors.

Now it's time to plan your special day – your way!
Let Hopo take you there for free, all you have to do is hop on at any of our five stops,and show the skipper your proof of birthday and local Gold Coast address e.g. drivers license – and away you go!
One last thing…..
You receive only one free Hopo Day Pass for your birthday week.  However, if you run out of time to do it all in one day, the Day Pass is now valid for two days (within a 7 day period).
View Timetable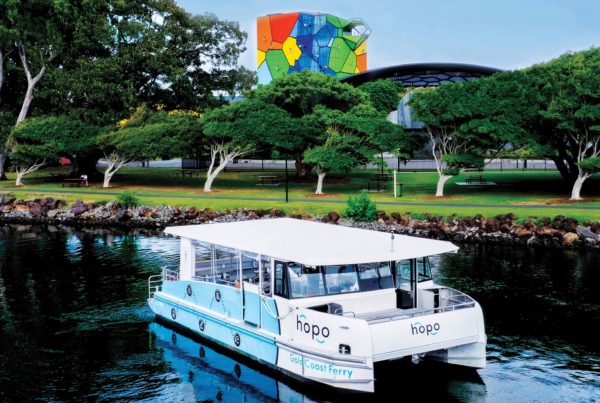 Local Discounts & Benefits
Hopo's version of the go card is the Locals Frequent Hopper Pass it's great for…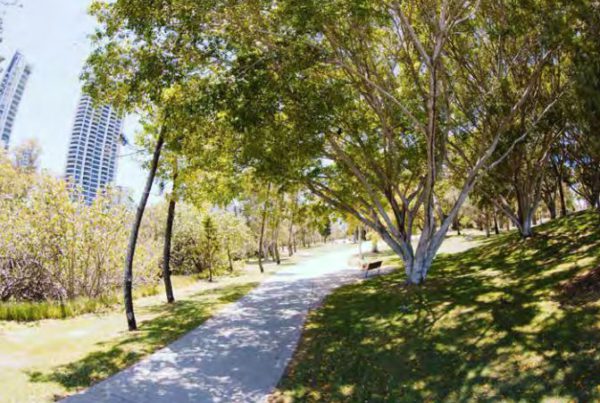 Gold Coast Commonwealth Walk: The best way to see the Gold Coast.
When it comes to sightseeing on the Gold Coast, did you know there is one…